Easy How to Draw Step by Step - Animals, Cars, & More!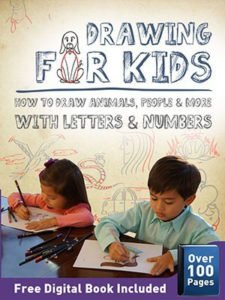 Sample Video - How to Draw a Girl Step by Step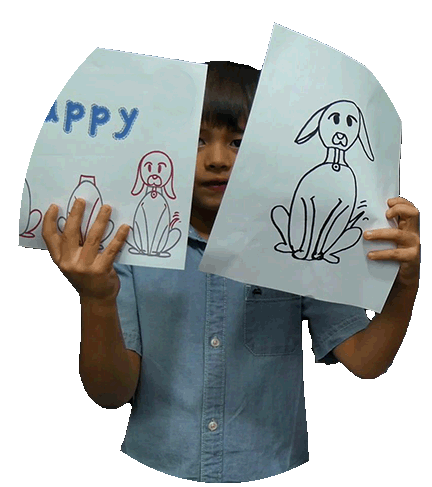 Learn how to Draw Animals Step by Step
Featured in these special drawing videos are step by step drawings for kids focused on animals, cars, people, girls,boys, tree etc…  Kids will learn how to draw cool stuff  just using the 26 letters of the alphabet plus numbers 0 to 9.  Each drawing has only 4 or 5 steps to make it very clear visually how to draw each object. My favorite drawing is a car drawing step by step and also the puppy.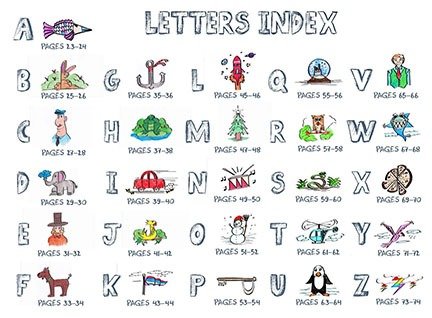 In the two images, you can see all the step by step drawing for kids that your child will learn.  All the drawings were color by kids.  Not only will they learn how to draw, but also color with the additional full page final step of each drawing.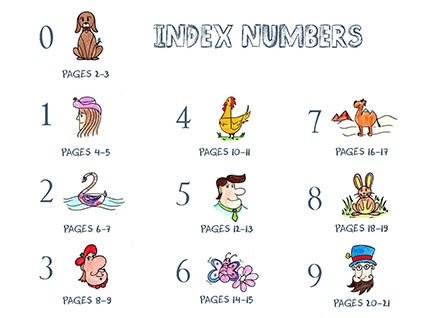 Drawing for Beginners Step by Step
As a bonus, there are 12 more drawings that cover letters A to F.  There are also prints out that go along with each drawings; furthermore, they still cover step by step beginning drawing for kids. With all these lessons, The most important thing is that ever child has fun!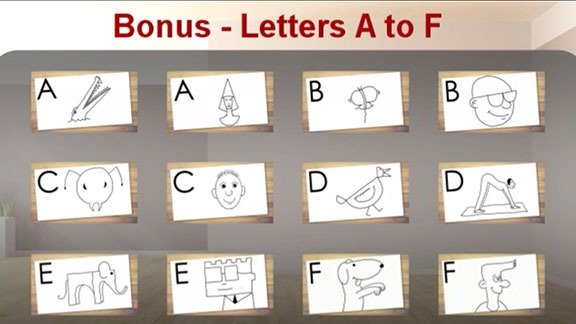 Drawing for Beginners Girls & Boys | Easy How to Draw Step by Step Animals Cars           JamGuitar.com © 2018 Copyright.